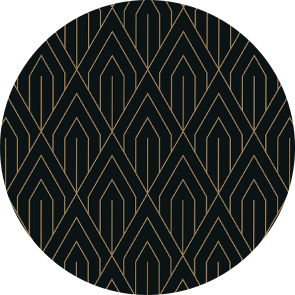 Restaurant life

About Us

Paddys Irish Pub & Grill. Is the newest restaurant on the Darkside of Pattaya. The idea came about by Route 66 Diner who could see that the only thing that was missing out here was a good Irish Pub with a fantastic food menu.
Paddys Irish Pub & Grill is a family-friendly Restaurant with live sports. Be it a pint of beer, single malt whiskey or just some great food Paddys Irish Pub ticks all the boxs. Don't just take our word for it, come and check us out we are sure you will love it .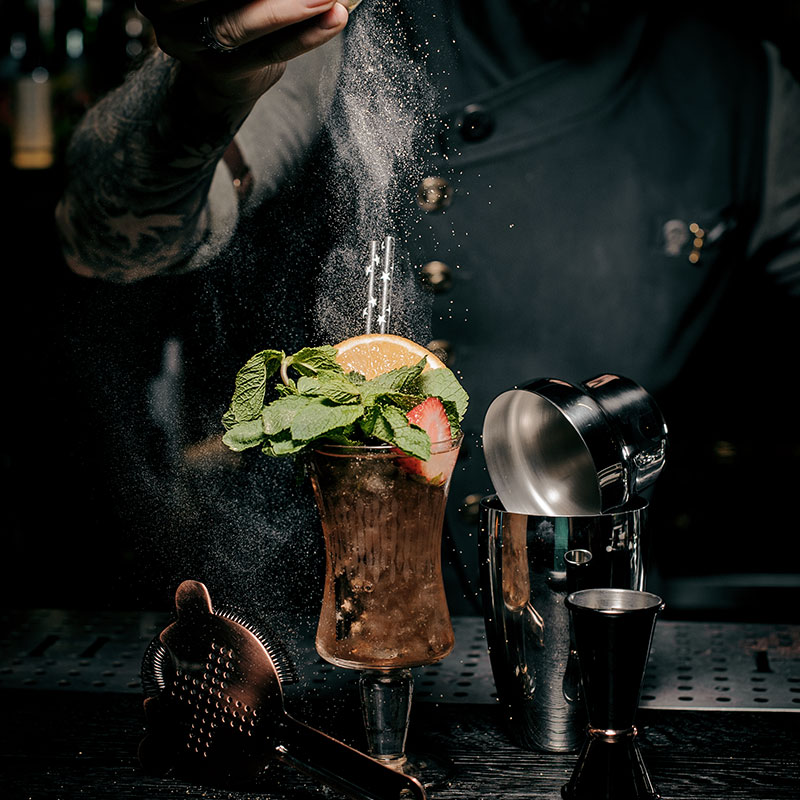 Paddy's Pattaya the best..
Loved the Corned Beef Hash from Route 66.. asked for the same at Paddy's.. what I got was not Corned Beef Hash.. after asking the staff why it was so different the reply was " the Cook wanted to make it different "..
Highly recommend..
Good food and good service
Will be back soon..
Great food, great staff and a lovely atmosphere!
Always a great time here..
I had the Ribs, my wife had the Argentinian steak, would definitely recommend.Absolutely fabulous meals, thank you very much
One of the best spots..
Good quality foods. Lovely staffs, great service.