Our Story
About us
Paddys Irish Pub & Grill. Is the newest restaurant on the Darkside of Pattaya. The idea came about by Route 66 Diner who could see that the only thing that was missing out here was a good Irish Pub with a fantastic food menu.
REASONS TO VISIT THE PADDY'S
Paddy's Pattaya the best..
We were here with a group of friends last week.. great ambience and music coupled with some good drinks at the bar
Highly recommend..
Paddy's is your answer to the best Irish Pub in town!
Will be back soon..
Paddy's is a refreshing new bar in the heart of Pattaya.. Awesome food and drinks here!
Always a great time here..
I was in Pattaya for a brief stay and came across this new pub, loved it to bits.. coming back soon again and a must visit for folks here in Pattaya
One of the best spots..
Paddy's is surely a good idea for a night of drinks, good music and great food..keep it up guys loved the service and the variety is great..totally worth spending some time with friends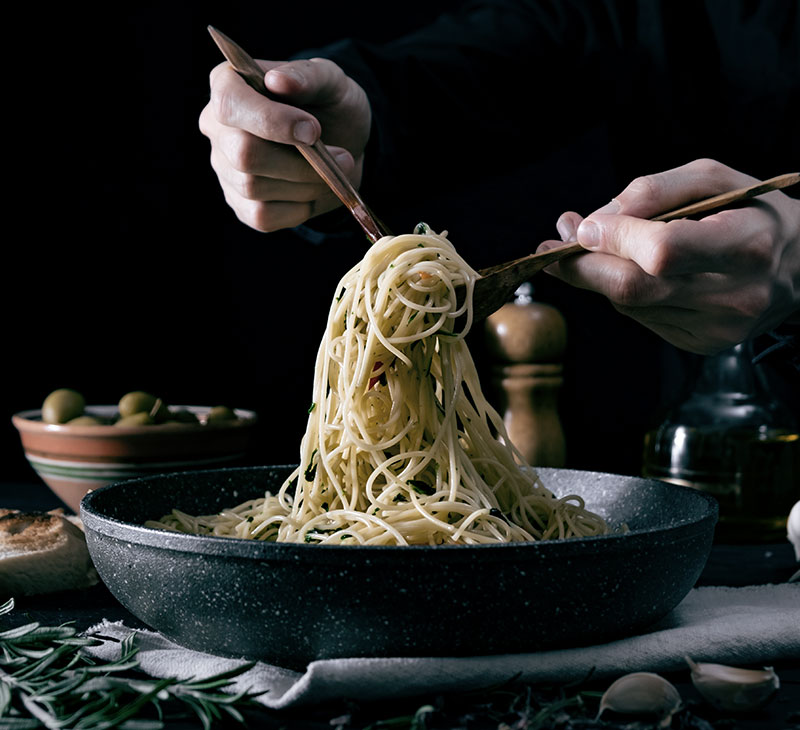 Recommendations
Our best specialties
A lot of time was spent exploring the kitchen followed by our own innovations, cooking and tasting conducted over and over again to bring to you the perfect creative twist on your plate! Here's our few handpicked ones.
View All
Special selection
From our menu
Lightly Breaded Squid Served with Garlic Tzatziki Sauce
CHEESE BOARD
S 299฿ / L 598฿
Assorted Cheeses Served with Crisp Green Apple and Toasted Baguette
Scottish Smoked Salmon with Thinly Sliced Red Onion, Capers, Lemon and Horseradish Cream
Imported French Snails Cooked in Garlic Butter with Toasted Baguette
Served with Sweet Thai Chili Dipping Sauce
Served with Grilled Baguette, Pickled Gherkin and Baby White Onions
Deep Fried Breaded Chicken Strips Served with Sweet Thai Chili Dipping Sauce
Crispy French Fries Topped with Melted Aged Cheddar, Bacon, Jalapeno and Beef Gravy
Served with Mango Chutney Dipping Sauce
CHEDDAR CHEESE BITES
225฿
Served with Ranch Dipping Sauce
Laurent's tasty offer
Our Menu